Hi everyone. Many many things going on in my life at the moment, but music is always there and when I'm playing or working on music, I am able to center myself.
Here is my upcoming schedule of November! Please do come to some very special show I'm hosting!
1 November (Sat)
9:30pm-12am
L.A.B (Listen And Believe) at SingJazz Club
This is the first time we are presenting ourselves at SingJazz Club!
We will be bringing you rather acoustic and Jazz inclined selections from our songbook.
Please come and witness how we do it!
Here is the ticket link : https://www.eventbrite.sg/e/lab-tickets-13985162999
 Official Facebook invite
3 November (Mon)
9:30-midnight
Erik Satay & The Kampung Arkestra at Blu Jaz Cafe 
[as part of Jazz Composer's Series For LARGE Ensembles]
The Kampong Arkestra is an ensemble of creative sound makers, dancers and actors from diverse cultural and performance backgrounds residing in Singapore that will be SOUNDPAINTED in real-time by Head of LASALLE music Tim O'Dwyer – creating sound & movement collages of dynamic, humorous, and gigantic proportions. For their first performance we will be presenting a stella line – up of scintillating performance makers:
Soundpainter – Tim O'Dwyer
Actor / Voice – Adam Marple
Actor / Voice – Sangeetha Dorai
Dancer – Julius Foo
Guzheng / electronics – Natalie Tse
Strombophone (electronics) – Dirk Stromberg
Guitar – Bani Haykal
Keyboards/ electronics – Aya Sekine
Saxophone – Teo Boon Chye
Trombone – Michael Cartwright
Tuba – Fujita Hidehiro
Drum Kit – Daryl Ervin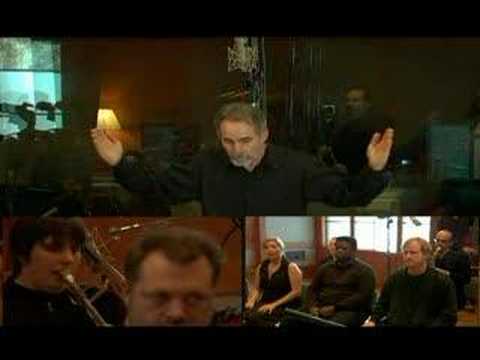 November 5 (Wed)
8:30pm-11pm
Orgo Bar & Restaurant (Esplanade Rooftop)
Magical Jazz Trio : Dawn Ho (vo) Aya Sekine (piano) Shawn Letts (sax)
We have played at this amazing venue for almost 2 years, and it's time to move on. This will be our last performance at starry Orgo Bar, so we hope to see you. Thank you for supporting us for so many Wednesday!
November 8 (Sat)
8-11pm
Halia Restaurant at Raffles Hotel
Anne Weerapaass (vo) Aya Sekine (keys) Ben Poh (bass)
November 14 (Fri)
8:30pm-11:15pm
Axis Bar and Lounge (Mandarin Oriental Singapore)
Trio jazz with Rob Collins(vo) & Eddie Jansen (bs)
November 18 (Tue)
2:30pm-5:15pm
Axis Bar and Lounge (Mandarin Oriental Singapore)
Solo piano
November 21 (Fri)
9:30pm-1am
Blu Jaz Cafe (ground floor)
Ayaschool VS. SA Trio (Andy C./Natalie Alexandra/Sheryl Ong) with special guests
November 27 (Thu)
9pm-midnight
SUS SESSIONS Vol.4 (presented by Bon Goût Music & L.A.B)
as part of SAIGENJI Singapore Tour 2014
together with KAYE (Darker Than Wax) and many special guest musicians!
This is a really special occasion for me, being the executive director of the whole event (by my organisation Bon Goût Music. Saigenji is my absolute favorite artist and I have always made effort to invite him, and this is the 4th time. Hope you can catch the show with us! L.A.B's been working pretty hard on our new material, and we're happy to share :)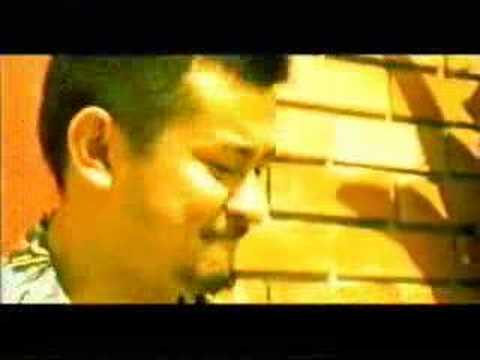 Venue : Blu Jaz Cafe (11 Bali Lane)
Tickets : $35 incl. 1 drink
Event details : http://saigenji2014.peatix.com/
and you can buy your early bird ticket right here, right now!
Partners :
Official Media – J+Plus FM96.3 SMILE WAVE (COMM Pte.Ltd.)
Venue Partner – Kizuki+lim / Lithe Paralogue (Museum of Independent Music, Singapore)
Marketing Partner – Spoonful SG
Liquer Partner – Epicurean Nomads – エピキューリアン ノーマッズ
Equipment partner – Vivid Creations / Hummingbird Concepts